REVENUE CYCLE EXCHANGE
Due to COVID-19, we are launching a virtual version of this popular event.
The revenue cycle is under incredible, almost unsustainable pressure.
Your challenges are interconnected, strategic, and mission critical. Our Revenue Cycle Exchange strips away the scale and noise of typical conferences, and allows you to share insights and ideas with other revenue cycle VPs and leadership with the same challenges.
To see if you qualify for upcoming Exchange event participation, please email exchange@healthleadersmedia.com or submit the form below.
2020 SPONSORS INCLUDED: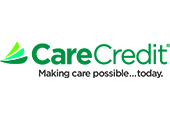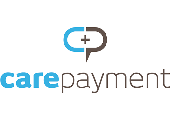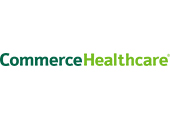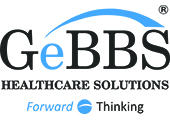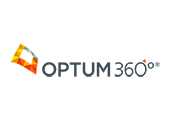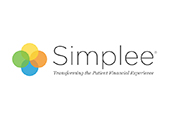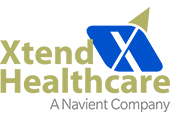 UPCOMING REVENUE CYCLE EXCHANGES:
Virtual Roundtable
May 4th, 2020
Umstead Hotel & Spa
Cary, NC
November 9-11, 2020
PARTICIPATING HEALTH SYSTEMS INCLUDE:
Northwell Health
Martin Health System
Southwest General
Adventist Health System
Tower Health
OSF Healthcare
Bellin Health System
Jupiter Medical Center
UTMB Health
SSM Health
PAST DISCUSSION TOPICS INCLUDE:
Performing up-front insurance verifications, preauthorizations
Enhancing point-of-service collections
Developing customer-friendly frontline staff
Determining coverage eligibility for uninsured, underinsured
Mapping remittance codes to clinical and technical denials
Providing financial counselors
Engaging patients as financial partners